God gave us plants, trees, animals, weather and soil. We call these things nature. Every bit of nature is stunning - amazing and perfect! But one of my favourite subjects in nature are the
flowers!
I have never thought of this before, but now I know how generous God was to give us flowers. If you're looking for something to praise the Lord for, then they are a good thing to start with. Flowers are like poetry, songs, lyrics...everything beautiful. Flowers
are
beauty.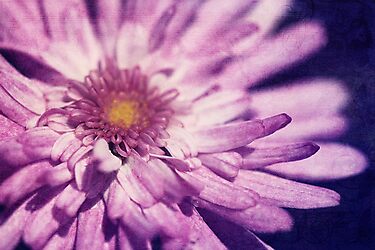 "Pink petals have poetry of their own..."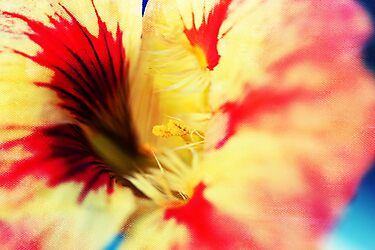 "Look into the Nasturcium - you'll see another world."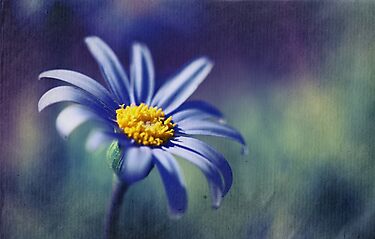 "There's beauty in the smallest of daisies."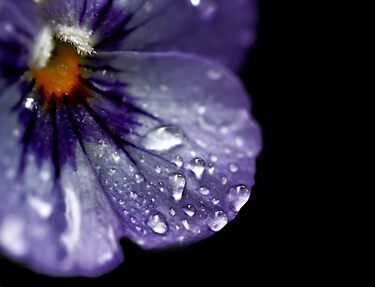 "Pick a pansy from the garden, it'll make you happy."
(photography and quotes by Tane)
So, remember to thank God for flowers. :)
Best wishes,