Easter is a time to celebrate. Because of what? Because He rose again! Easter shouldn't be about bunnies or chocolate. No, we have something MUCH bigger and more wonderful to celebrate. Jesus conquered the grave. For US. Think how amazing it is - He died for us - we are all sinners and do not even deserve to worship such a glorious and awesome God. But he loves us SO much. I want to know how long and wide and high and deep His love is. So that it will shine through me and bring others to know why we celebrate Easter Sunday. Well, actually...it was Easter Saturday for us this year! We celebrated it on Saturday because we were at the farm and the next day we had to leave for home, not to mention, it was my fabulous Gran's 69th birthday on the 30th. We had loads of fun, we made a cake (wheat free and sugar free; I will have to post the recipe another time, it's delicious!) and a cheesecake, there was watermelon, popcorn and juice. Oh, and we had an Easter egg hunt. Sadly, I forgot to take pictures! Ugh! Sorry.
But here are some bible verses for all of us:
Romans chapter 6 verse 5: If we have been united with him like this in his death, we will certainly also be united with him in his resurrection.
Corinthians chapter 15 verses 3 to 5: Christ died for our sins according to the Scriptures, that he was buried, that he was raised on the third day.
Luke chapter 24 verse 24: The Lord has risen indeed, and has appeared to Simon!
So, give a shout of joy, because, He has risen, indeed.
P.S. If you have a minute, please will you vote for my Mom
HERE
. Her entry is one of her awesome cards that she made and put on
GCU
, a greeting card site, where she sells her cards. She would REALLY appreciate it!
Here's the her card entry: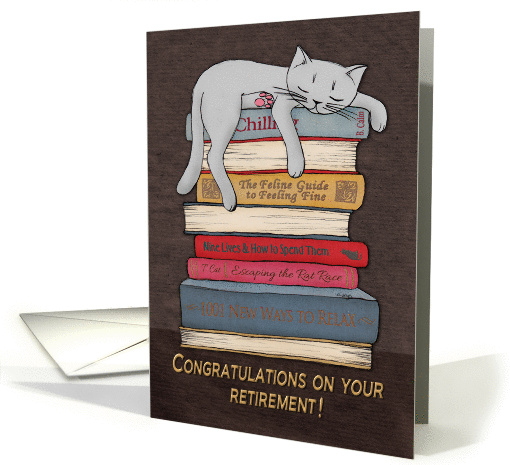 Thanks, guys!